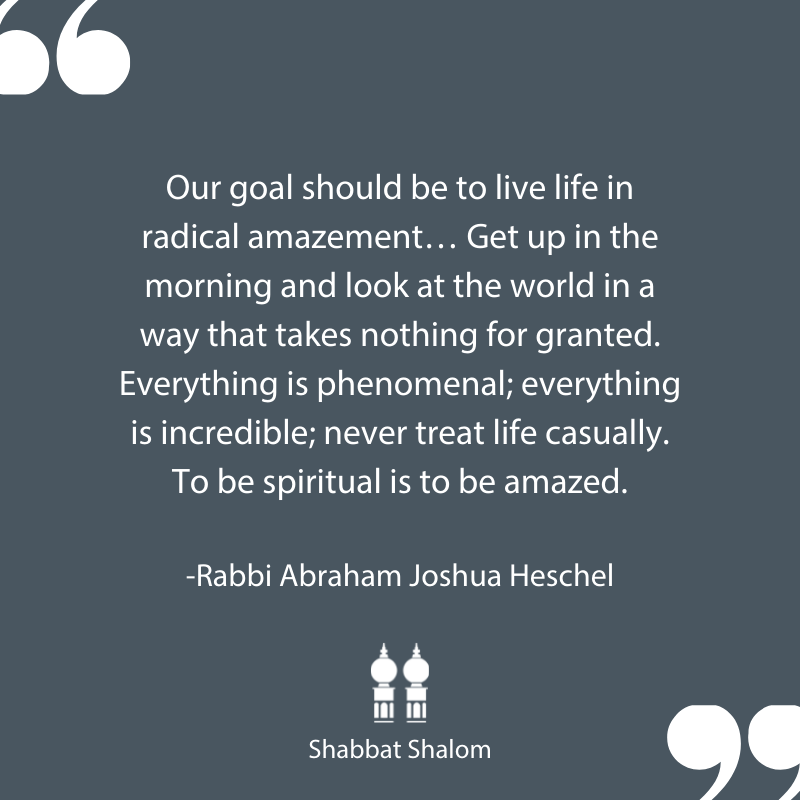 This semester we explored the following core Jewish values related to the environment:
Awe and wonder: Look at all of nature with a sense of "Wow!"
We must be kind to animals, and not cruel.
Our lives depend on TREES.
Who owns the Earth? Not us!
We have to balance "mastering" the Earth with "caring" for it.
We must do what we can to protect all animal and plant species. (biodiversity)
Bal Tashchit / Do not waste – We should not destroy anything from which someone might benefit.
Our actions affect others now and in the future.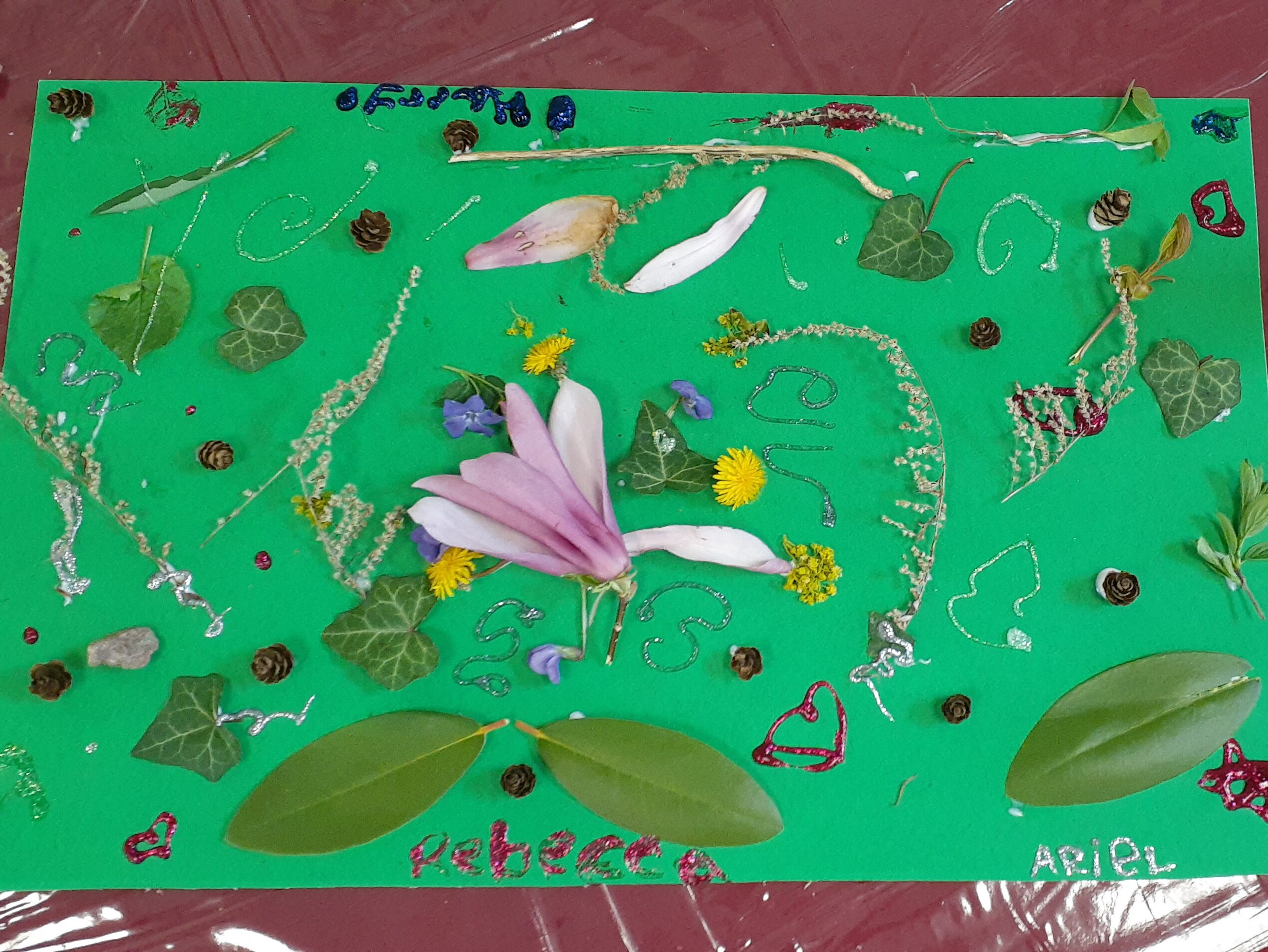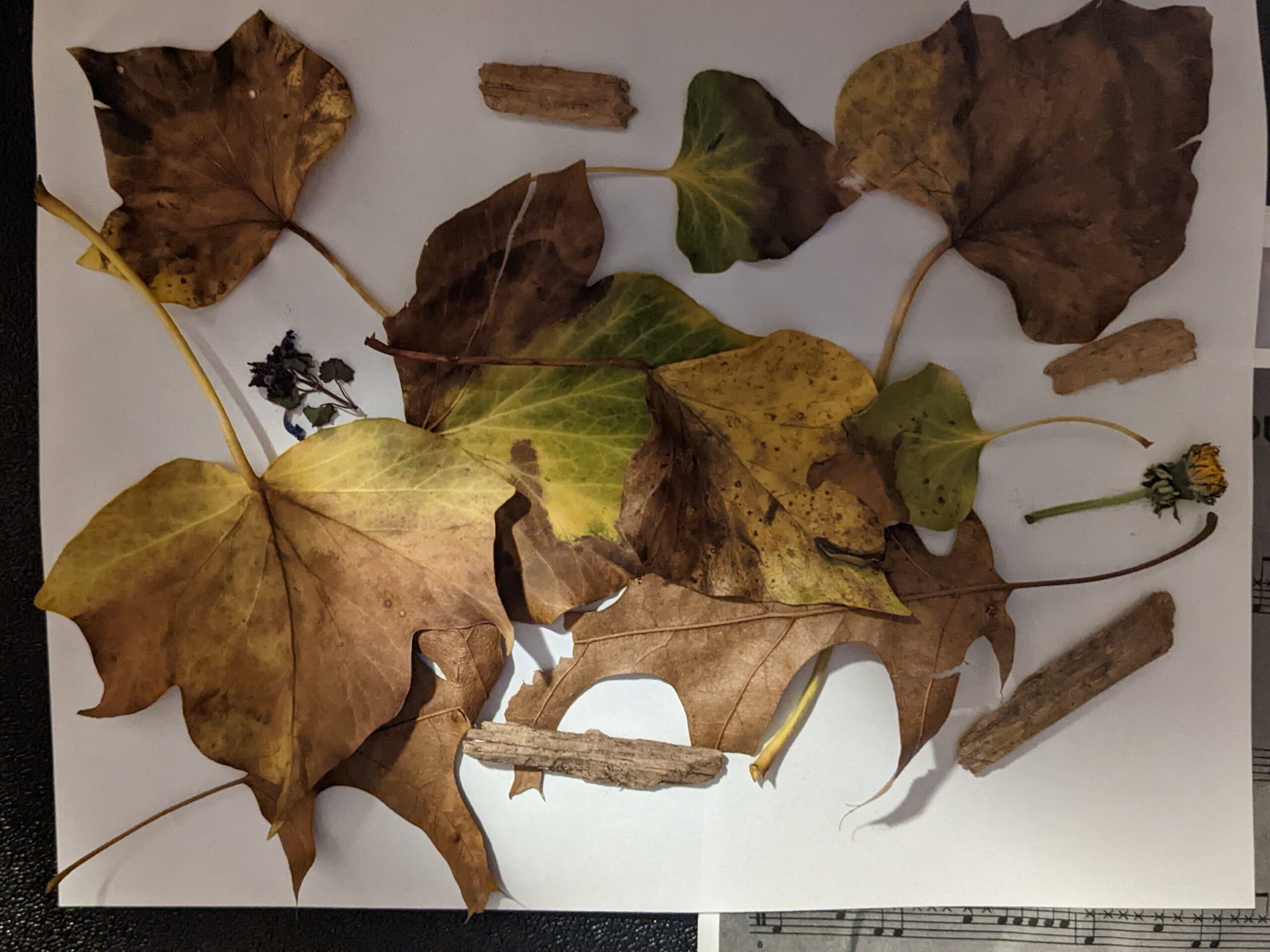 Here are our end-of-semester projects, all created to inspire YOU to follow these eight core values. Note that our teen tutors participated too!
Max – Speech + Inspirational Flyers:
Three R's Flyer Animals Flyer Kiva Flyer Tree Flyer
Ava and Alison – Pesco-pollo-tarian Cookbook (slideshow)
Quincy – Eat More Plant Based Foods (slideshow)
Brody – Life of Trees in Israel (slideshow)
Rebecca (with Ariel, Harry, Maya, and Ruby) – tri-fold poster (below)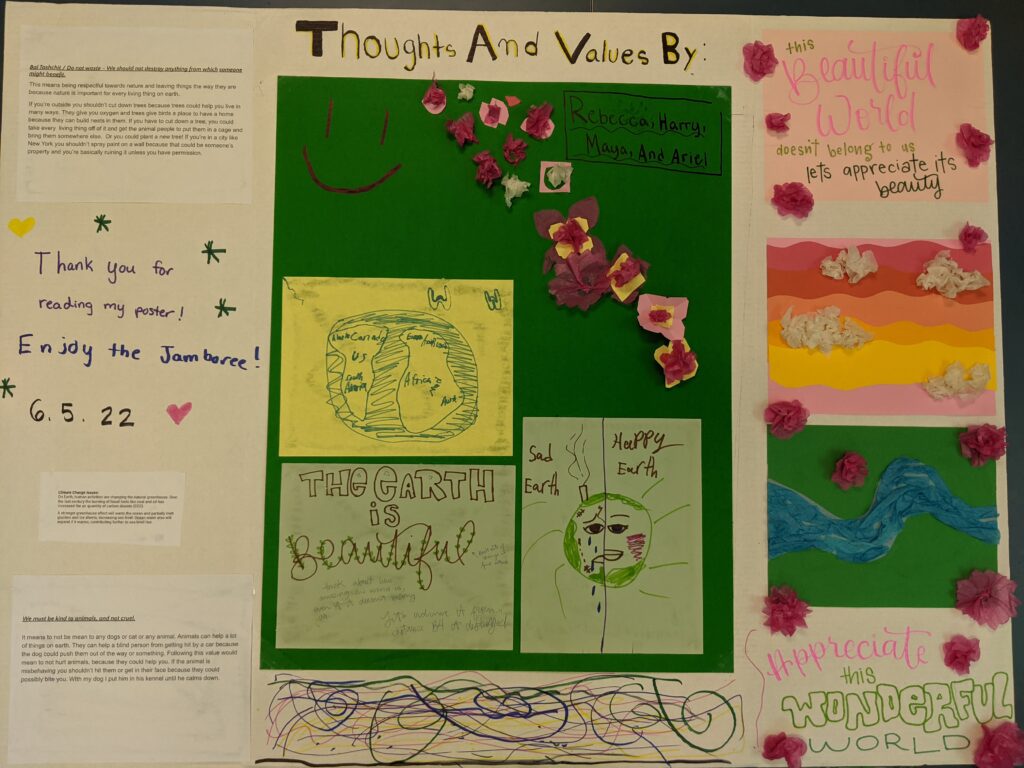 Sydney and Arthur (with Madina and Rachel) – Skit about Trees (performed at Jamboree)
Holly – Our Dying World and Ways to Resurrect It (slideshow)
Brady – How to Be Kind to Dogs While Not Mistreating Them (slideshow)
Alex and Daniel – Trivia game fundraiser to support the Trevor Project and World Kitchen Ukraine (b'nai mitzvah project in May)