All our projects this semester are to benefit people who are homeless:
Adrian: wooden sign for Fr. Bill's Mainspring House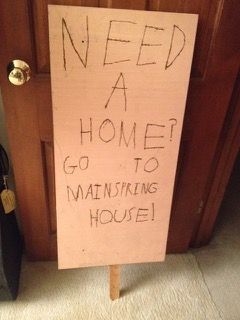 Alexandra: homemade stuffies
Alison: welcome posters – Click here to view Alison's slideshow too!
Arthur: book donations
Ava: small posters and gift bags
Brody & Daniel: food drive
Brooke: story book – click here to view the story!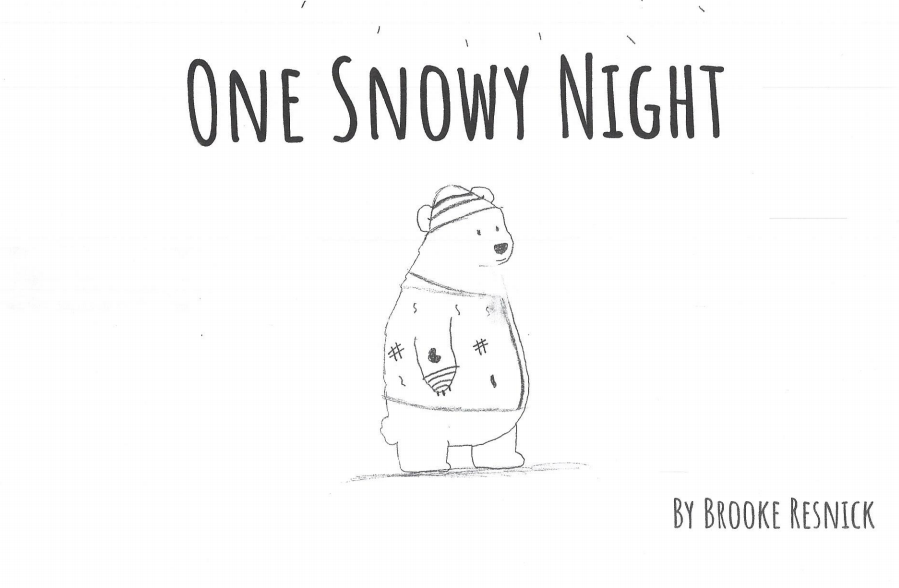 Holly & Max: gift bags
Jacob H: book donations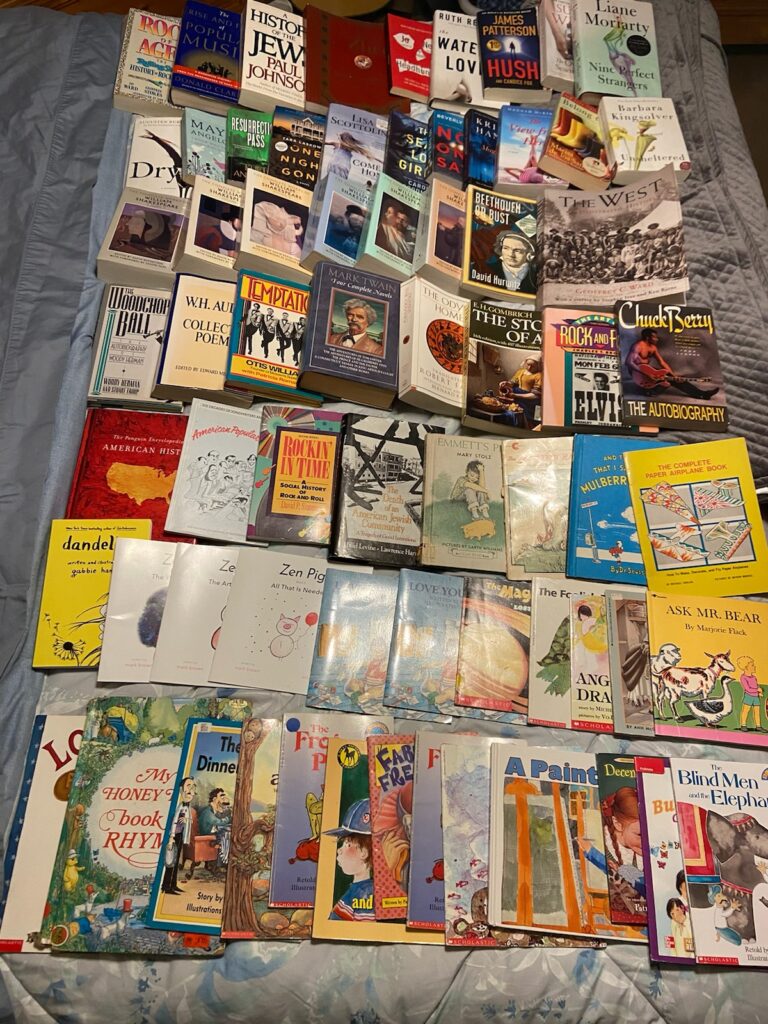 Jacob S: Story – click here to view the story
Joshua F: toys and games donation + slideshow – click here to view Joshua's slideshow about his home too
Joshua S: book donations
Madina: handmade blankets
Maya: coloring book – click here to view Maya's complete coloring book
Quincy: welcome sign + games/puzzles
Rebecca: song – click here to read the lyrics, click below to watch the music video
Ruby: artwork
Sydney: welcome poster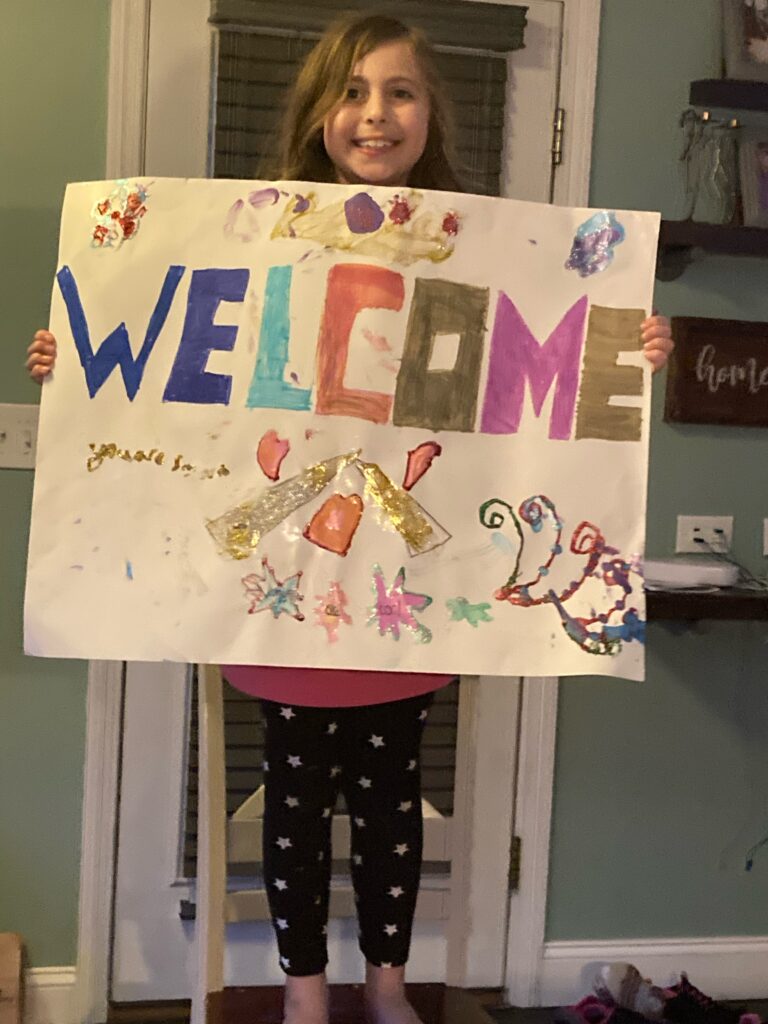 Thomas: gift bags
Beautiful work, everyone!